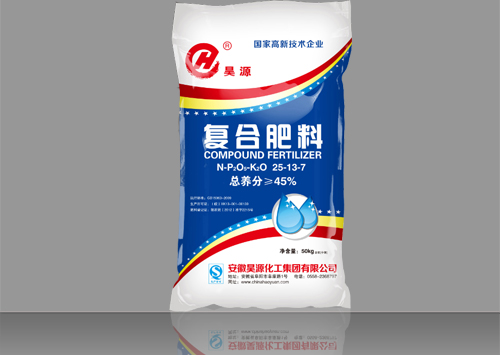 I. Crops
Suitable for corn, wheat, rice, cotton and other field crops.
Second, Dosage
You may furrow, fertilizing, applicator. Recommended dosage: 40-50 kg / mu, can increase or decrease based on local soil fertility by situation situation.
Third, pay attention
This product is chlorine, chlorine and chlorine avoid sensitive crops (such as tea, tobacco, sericulture, etc.) should not apply; this part of the nitrogen product using urea as feedstock containing biuret, improper use would damage the crop.