Source:Production Office Author:Dong Yangyang Time:2018-06-05 Read:270second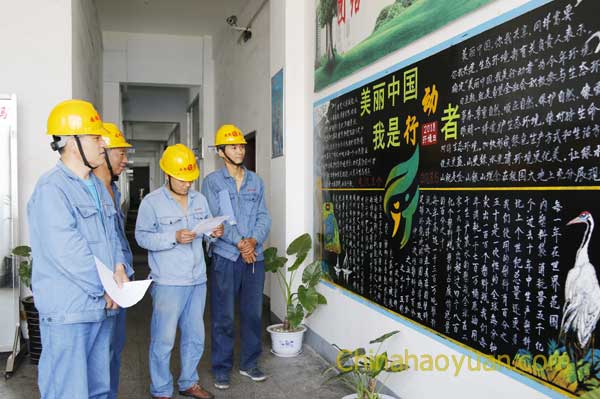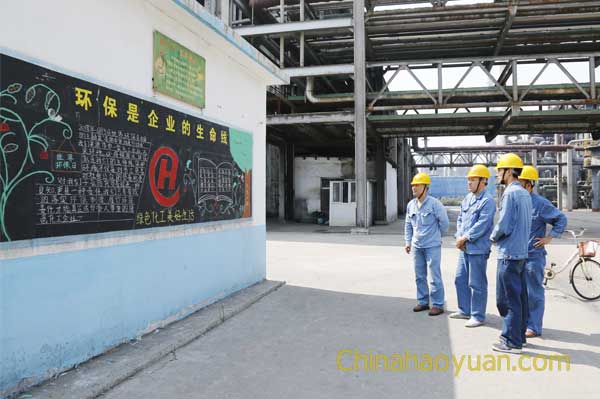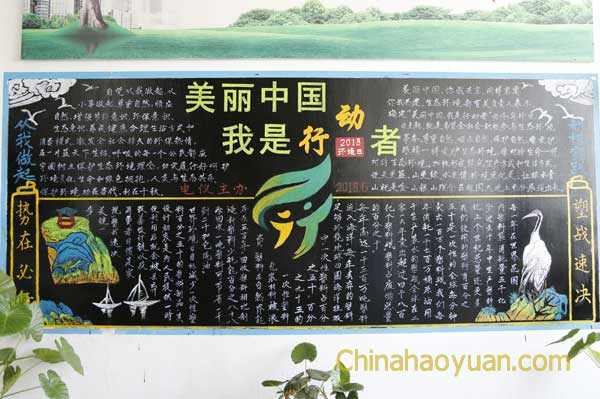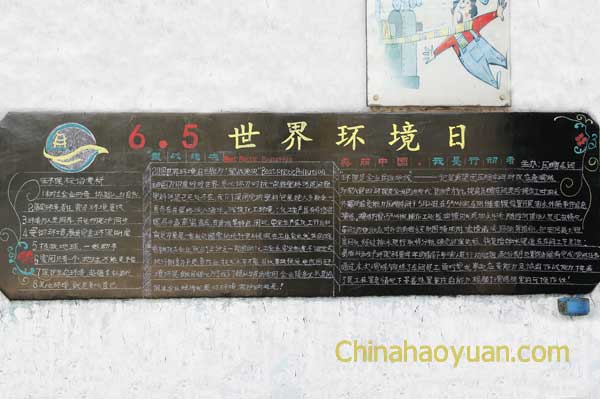 In response to the forty-seventh world environment day June 5, 2018, he vigorously publicized environmental protection knowledge and comprehensively enhanced the awareness of environmental protection among the staff. Hao Yuan company organized blackboard newspaper activities around the theme of "beautiful Hao Yuan, I am an actor".
In the morning of June 3rd, the production office, the quality department, the power department, the security department, the trade union and the directors' office formed an environmental assessment panel to evaluate the situation of the blackboard reports in the production workshops. With the active participation of the production workshops, the theme of "beautiful Hao Yuan, I am the actor" was carefully organized and published a blackboard newspaper with outstanding theme, beautiful layout and novel design.
By carrying out the blackboard newspaper evaluation activities, we have popularized the knowledge of environmental protection and further enhanced the awareness of environmental protection of workers.
It is reported that the world environment day is June 5th, which reflects the understanding and attitude of the environment and expresses the human yearning and pursuit of the beautiful environment. It is one of the main media to promote environmental awareness, enhance environmental awareness and take action. "Beautiful China, I am an actor" is the theme of China's environment day 2018. The theme is to promote the active participation of all sectors of society and the public in the construction of ecological civilization, and work together to build a beautiful China with sky blue, green land and clear water.