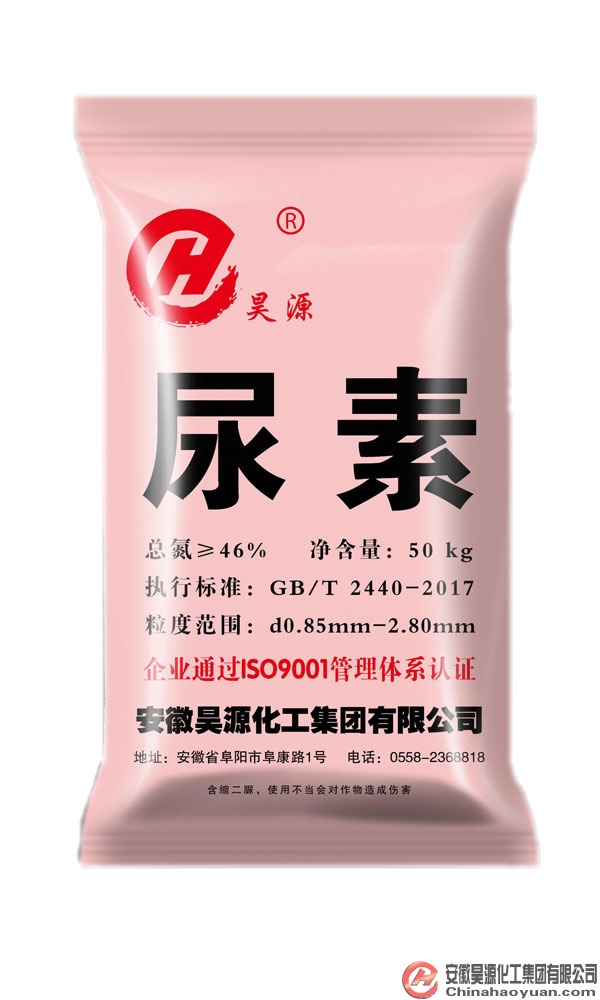 Carbamide is a kind of acylamide-state organic nitrogen fertilizer. It molecular formula is CO(NH2)2. It is the highest solid nitrogen fertilizer for nitrogen content.
The article is white and semi-transparent granule, a kind of neutral fertilizer, soluble in water. In 20℃, 100g water can make 100g carbamide soluble. At normal temperature, it is not strongly hygroscopic. It is strong in diffusibility. A small part of the article can be absorbed by crop through molecular state. The article can be applied for all kinds of soils and crops as basic fertilizer, growth fertilizer and supplemental fertilizer. Beside its wide application in agriculture, carbamide also is a kind of industrial raw material for such industries as resin, plastic, medicine and food. It also is a kind of feed for domestic animals and fresh water breed aquatics.
The article product standard is
GB/T 2440-2017. We carry out industrial class carbamide standard in our company. Total nitrogen(N) (dryness based) %≥46.4, Biuret(Bi)%≤0.9, Water content(H2O)%≤0.5. Our company has been their long term industrial class carbamide suppler for many veneer manufacturers in Zhejiang, Jiangsu and Fujian provinces. Our product quality has gained their good appraise.