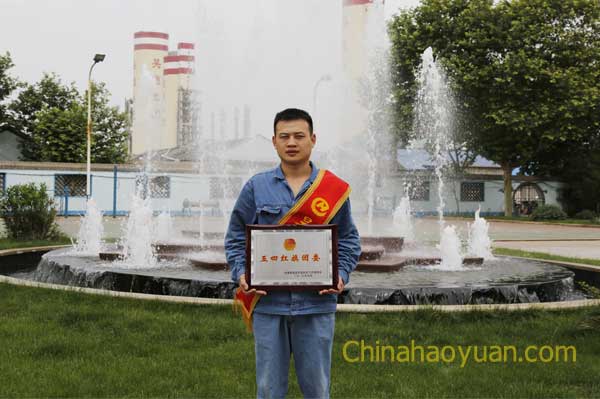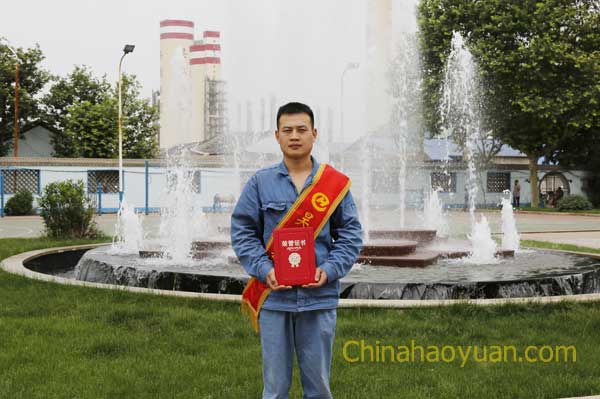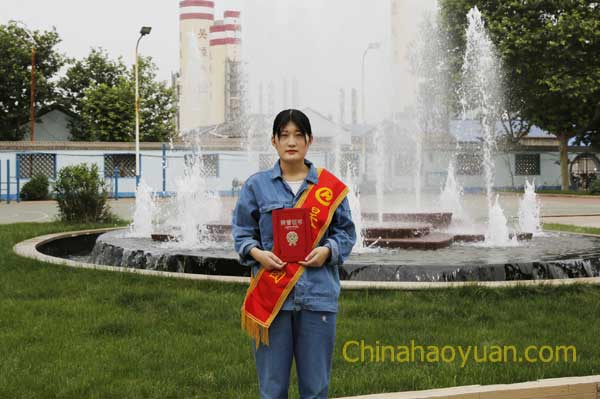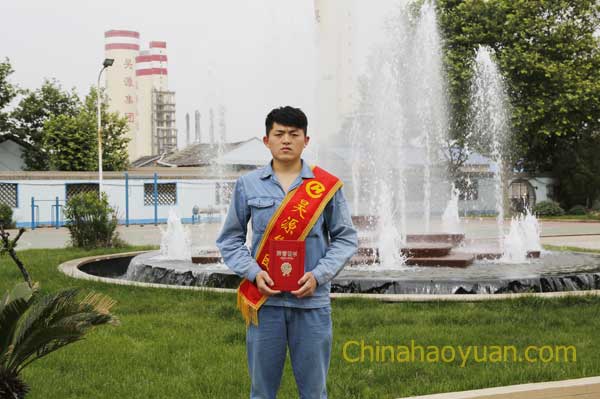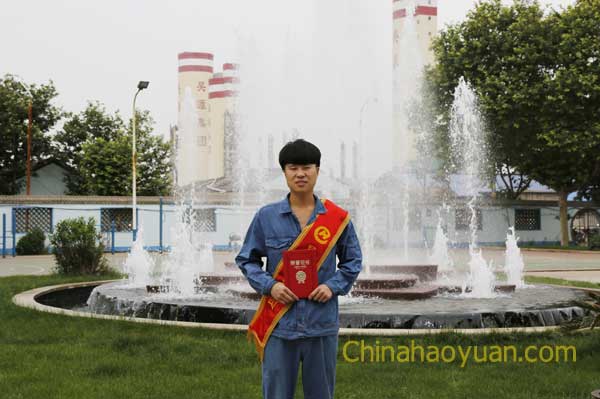 In May, the flowers and sea reflected the cause of our youth. The torch of 54 lit up our journey. In this hopeful day, the young people of the company, under the call of the Party committee and the board of directors, make full use of the vanguard role of the youth of the group, and take root in the company's production, technical reform and the construction of the park with the spirit of the master. And collectives.
In the advanced evaluation of Fuyang city direct system, Hao Yuan's young employees were outstanding and outstanding. Li Teng, the Secretary of the Qi group branch secretary, was named the "outstanding group", the compression workshop Dong Peng, the gasification workshop Fan Bing, and the center laboratory Zang Jianxin were honored as the honorary title of "the outstanding communist Youth League members" in 2017. The Communist Youth League Committee was awarded the "54 red flag League Committee".
When the sails are sailing for the east wind, they are at the forefront of the times when they are sailing the long voyage. They are examples of learning for the vast number of young workers. In the future work, we hope that the young employees will learn from the models, make their feet on the ground, open up the innovation, and sprinkle the youth and sweat into every corner of the company's development and construction, so that the dream of youth is shining in the glorious journey of Hao Yuan.