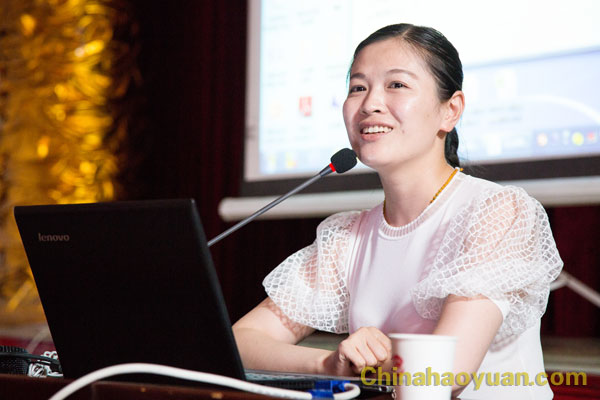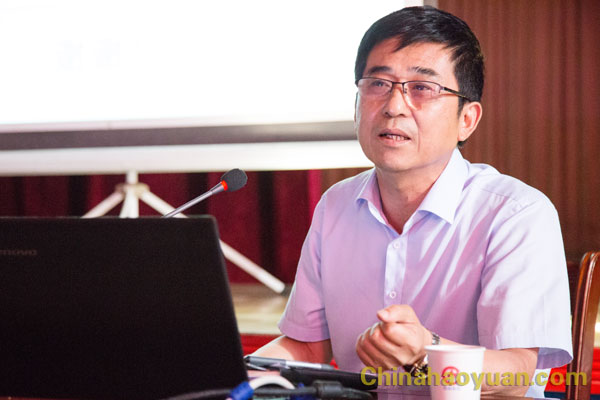 In order to improve the comprehensive quality of employees, improve their personal image and increase the competitiveness of enterprises in the market, on June 10, trade unions and League committees invited internationally registered senior etiquette trainers and road administration lecturers of Fuyang Children's Normal College to conduct etiquette training for employees in the company auditorium.
On the training site, teachers of road administration made detailed explanations and demonstrations in plain, funny and interesting language, from appearance and appearance, manner and rituals, treatment of people, communication and communication to 24 codes of conduct. The platform was full of witty words, laughter and applause, and the scene atmosphere was very active.
At the meeting, Qi Wei, Vice President of the trade union, also talked about some experiences about the training. He said that with the continuous development of the company, employees'professional ethics, especially the external reception departments such as supply and sales, standardized business etiquette, invisibly representing the credibility and image of the whole company, also reflects the company's corporate culture. Therefore, it is necessary to understand the knowledge of business etiquette and the norms of business behavior. Good professional image and etiquette not only bring visual enjoyment to customers, but also a sharp weapon in the market, which can boost the successful negotiation in the workplace. Good etiquette behavior can also help people's social interaction and improve people's interpersonal relationship. He also listed companies. Do not employee in the car etiquette in the wrong practices, through vivid, image interpretation let everyone realize the importance of etiquette in daily work. Finally, he hopes that we can really apply the etiquette knowledge we have learned today in our practical work, so as to further improve our work efficiency and overall effect.
Through this business etiquette training, we have realized the importance of business etiquette, and have expressed their willingness to start from the individual, positively shape the corporate image, and better display the "Haoyuan spirit".