At 9 a.m. on October 1, the fitter technology competition of the company officially opened in the second half of 2021. The activity was presided over by Zhang Haotian, director of power department, and the workshop equipment management personnel served as the judges.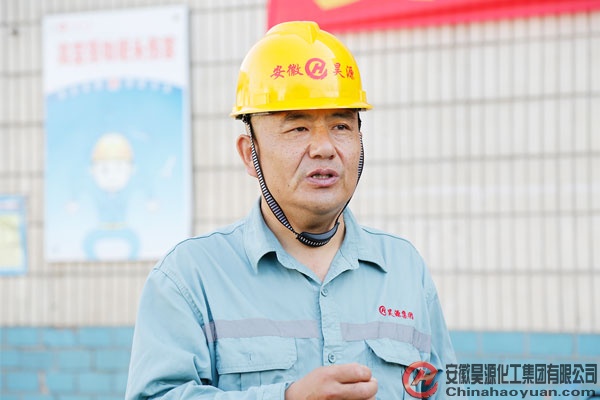 Zhang Haisheng, deputy general manager of the company, attended the event and called on the participants to show their style and level, and take this competition as an opportunity to continuously improve their basic skills and comprehensive quality, work solidly in their own posts and make more contributions to the operation and development of the company.
  the technical competition is divided into two items: theoretical knowledge test and fitter skill operation. The theoretical knowledge test focuses on the accumulation of fitter knowledge by the participants, and the fitter skill operation focuses on the practical ability of the participants. The practical project is workpiece processing and production. Participants are required to process qualified workpieces within a given time according to the drawings. On the competition field, the participants were well prepared and high spirited. They took out their own skills to measure, grind, saw and drill. The competition process was intense and exciting.
  after a whole day of fierce competition, the awards were settled. Finally, Zhang Hua, the purification workshop, and Huang Jianhua, the joint workshop, won the first prize of the two projects respectively.
  this activity has improved the employees' professional technology and business ability, stimulated and mobilized the employees' labor enthusiasm based on their own duties and striving for first-class, and laid a solid foundation for the company to cultivate a knowledge-based, technical and innovative high-quality staff team.