Product Center
Hao Yuan company is now the national high-tech enterprises
About Hao Yuan
The existing staff of more than 3800 people, under seven subsidiaries, the total assets of 4 billion 992 million yuan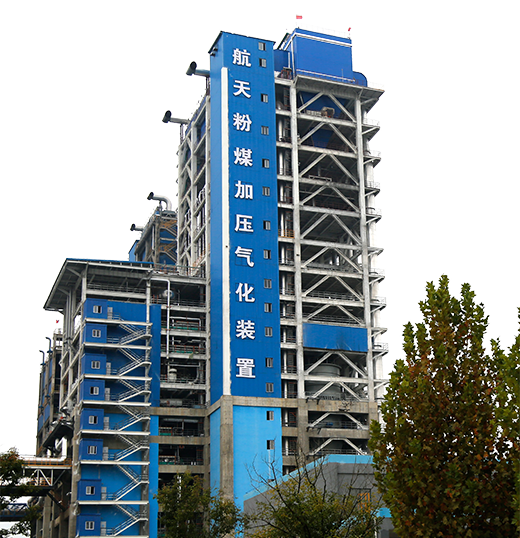 Anhui Haoyuan Chemical Industry Group Co., Ltd. has more than 3800 employees, under the Jieshou Haoyuan Chemical Co. Ltd., Anhui Funan Xintian Chemical Co., Ltd. and other seven subsidiaries, the total assets of 4 billion 992 million yuan. At present, the main product capacity is 1 million 500 thousand tons yearTotal ammonia, 1 million 500 thousand tons of urea, 20 thousand tons morpholine, 30MW waste heat power generation, plastic woven bags, industrial (medical) oxygen, dissolved B AcetyleneView details>>
Owning employees
3800people
Group enterprise
7companies
News Center
Production capacity ranks first in Asia, and is exported to Japan, South Korea, India, Switzerland, and other more than 10 countries and regions.
In July 21st, the Fuyang municipal Party committee tour group was accompanied by Zhou Dong...

In the morning of July 19th, the Anhui survey team of the National Bureau of statistics, u...

On the occasion of the party's 97th anniversary party, to further commend the advanced, se...
Corporate Culture
The enterprise should be built into strong economic strength, competitive ability and anti risk ability, and the main industry will be prosperous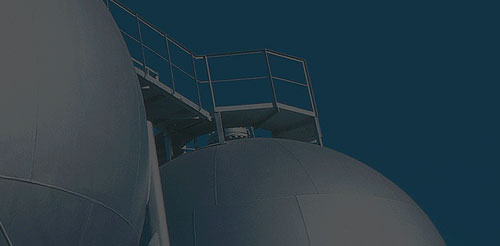 T
O
P