Product Center
Haoyuan Company is now a national high-tech enterprise with provincial enterprise technology center and national agrochemical service center.
About Hao Yuan
Anhui Haoyuan Chemical Group Co., Ltd. has more than 3200 employees and seven subsidiaries with a total assets of 5.825 billion yuan.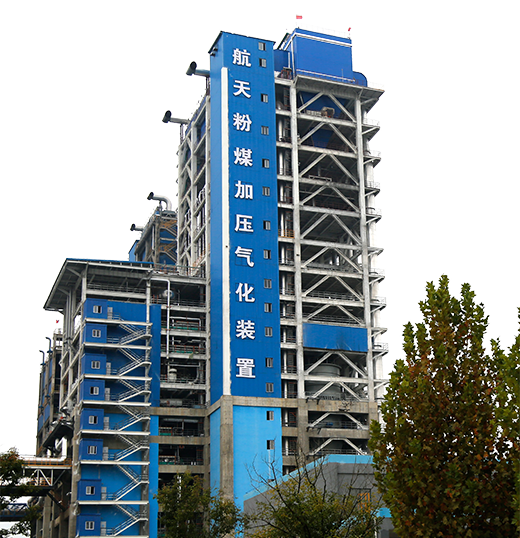 Anhui Haoyuan Chemical Group Co., Ltd. was founded in 1970, and successfully joined Shanxi Jincheng Anthracite Mining Group in 2007. The company has more than 3200 employees, including Anhui Haoyuan Tianquan Plastic Industry Co., Ltd., Jieshou Haoyuan Chemical Industry Co., Ltd., Shanghai Yijing International Trade Co., Ltd. and seven subsidiaries, with total assets of 7.7 billion yuan. It is a comprehensive chemical enterprise integrating R & D, production and sales.
In May 2018, phase I project of Fuyang coal based new material industrial park of Haoyuan group was completed and successfully started. At present, the company's main products are 2.3 million tons of synthetic total ammonia, 1.5 million tons of urea, 600000 tons of methanol, 260000 tons of styrene, 20000 tons of morpholine, 500000 tons of dimethyl ether, 30000 tons of isopropylamine, 5000 tons of diethylene glycol amine and 30MW of waste heat power generation, View details>>
Owning employees
3800people
Group enterprise
7companies
News Center
Production capacity ranks first in Asia, and is exported to Japan, South Korea, India, Switzerland, and other more than 10 countries and regions.
On October 15, Yang Guangrong, vice governor and Secretary of the municipal Party committe...
Corporate Culture
The enterprise should be built into strong economic strength, competitive ability and anti risk ability, and the main industry will be prosperous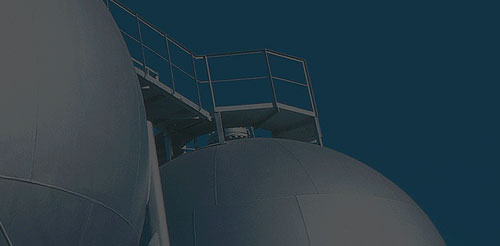 T
O
P